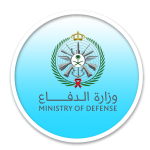 Ministry of Defense
Airport Road Riyadh, Riyadh, Saudi Arabia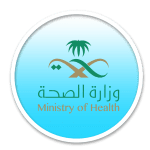 Ministry of Health
Kingdom of Saudi Arabia​, Riyadh, Prince Abdulrahman Bin Abdulaziz St., Ministry of Health, First Tower (B1)​, Sixth Floor​​.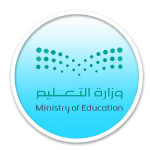 Ministry of Education
King Abdullah Branch Rd, Salahuddin, Riyadh 11564.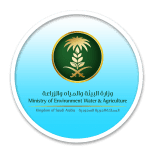 Ministry of Environment
Saud Mall Building King Fahad Road Saudi Arabia Riyadh 11233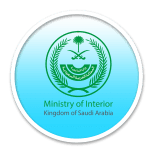 Ministry of Interior
King Fahad Rd, Al Olaya، Al Olaya, Riyadh 12611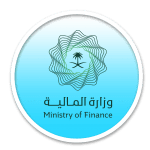 Ministry of Finance
Al Malaz Riyadh, 12641 Saudi Arabia.