FROM MANAGING DIRECTOR'S TABLE
Introduction
Ducts and Fittings are manufactured fully conforming to SMACNA. Use of recently developed software CIIMATE 2000 for manufacturing duct & fittings, which is connected with the advance technology of CNC machines. Duct systems are fully fabricated and assembled in our premises.
The fabricated Ducts and Fittings are properly identified by the number with the cross-reference to the numbered drawing for easy installation. The materials used generally are Galvanized steel or Aluminum. Stainless steel and Black steel ducts and hoods also are fabricated on request.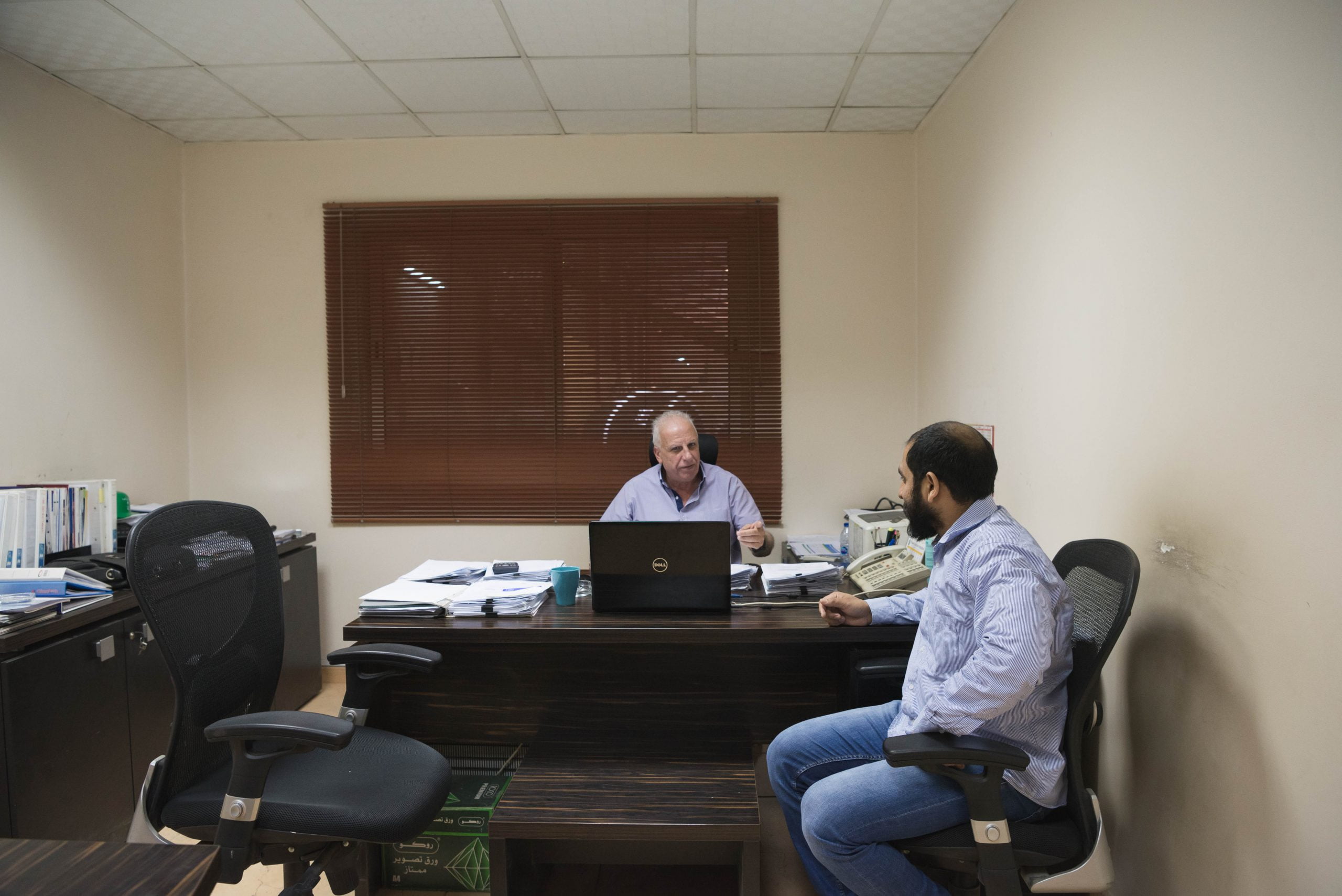 Technical Duct Factory, An ISO 9001:2015 quality certified, highly integrated HVAC duct factory.
Welcome to Technical Duct Factory Company, a Highly integrated Duct Factory. Technical Duct Factory is one of the leading Companies in the Kingdom of Saudi Arabia with almost 150 employees, a local Head Office, International Offices in Paris and U.S.A. Technical Duct Factory with a wide experience in HVAC systems with more than 20 years of experience has helped our research team to develop the concept of duct fabrication even further. This is manifested by the establishment of a main duct factory with a working space over sqm 10,000 and subsidiary on site supporting duct workshops following up the same high quality production standards.
This ensures you, as a client, that we always are close to respond to your challenging needs with utmost satisfaction. Technical Duct Factory presents to their clients the most updated state of the art duct technology. Furthermore, we take full responsibility for the Design, Installation, Testing and Commissioning and services of a complete Engineered duct system, complying with all aspects and standard of SMACNA.
We cordially invite you to visit our premises for an on sight encounter with our capabilities and capacities. This would give you as our valued client an opportunity for a better understanding and confidence for choosing TDF for your future business.
Awaiting your Contract !!!