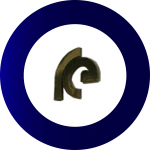 Rashid Engineering
Turki Ibn Abdullah Al Saud Sulaimaniyah, Riyadh 12234, Saudi Arabia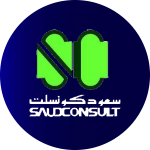 Saudi Consulting Services
Saudi Consulting Services Building Al Dabab Street Al Sulaimaniyah District 2341 Saudi Arabia Riyadh 11451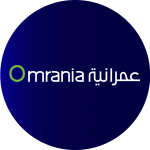 Omrania And Associates
3225 Turki Ibn Abdullah Al Saud Road, Sulimaniyah Riyadh 12234 Saudi Arabia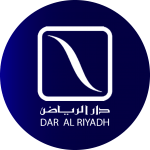 Dar Al Riyadh Consultants
Al Namla Building, King Abdul Aziz Road PO Box – 5364 – 11422, Saudi Arabia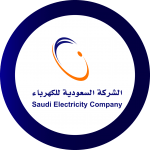 S C E C O
Oasis Compound Granada, Tower A1 19th Floor Granada District 22955 Saudi Arabia Riyadh 11416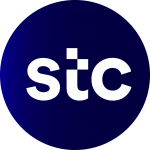 Saudi Telecom Company
Wadi Al Miyah, An Nakheel, Riyadh 12382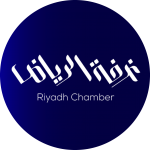 Chamber of Commerce
Al Amir Abdulaziz Ibn Musaid Ibn Jalawi Street 596 Riyadh, Riyadh, Saudi Arabia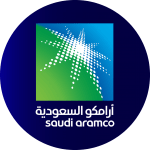 Saudi ARAMCO
Saudi Aramco P.O. Box 5000 Dhahran 31311, Saudi Arabia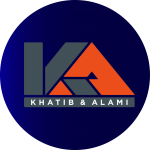 Khatib and Alami Consultancy
King Abdulaziz Quarter, Salah Al Din Al Ayobi Street Riyadh Saudi Arabia.
Erga Group
Al Olaya St., Al Akaria Center II, 3rd Floor, Office # 302 Riyadh, Saudi Arabia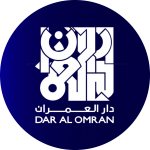 Dar Al-Omran
2581 Abu Bakr Alrazi Street, As Sulimaniyah, 2565, Riyadh 12231, Saudi Arabia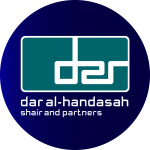 Dar Al Handasah
King Fahd Road, Olaya Al-Mass Centre P.O. Box: 612, Riyadh 11421 Kingdom of Saudi Arabia.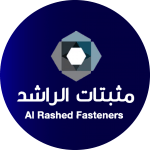 Al Rashed
P.O. Box 550 Riyadh 11421 Kingdom of Saudi Arabia
SOFCON
King Fahd St (Khobar-Dammam Highway) P.O. Box 3998, Al-Khobar 31952 Kingdom of Saudi Arabia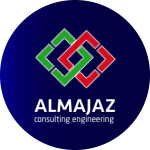 Almajaz Consulting Engineering
Jarir, Riyadh 12833, Saudi Arabia.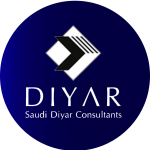 Saudi Diyar Consultants
North Jeddah Building 24, Block A and B Prince Sultan Street Ground Floor, Al Nahda District 19413, Saudi Arabia, Jeddah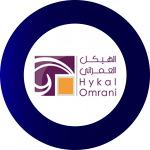 Hykal Omrani
Al Hamad Office Building Olaya Street, 3rd Floor Al Muruj Area 88292, Saudi Arabia Riyadh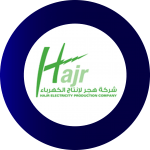 HAJR Electricity Production Co.
Hajr Electricity Production Company Building Al Qurayyah Area 31998, Saudi Arabia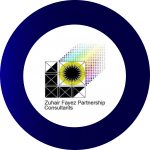 Zuhair Fayez Partnership
6283 King Abdul Aziz Rd, Ar Rabi Riyadh 13316 2771, Saudi Arabia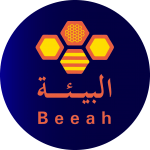 Beeah Planners Architects Engineers
4034 Al Hussain Ibn Ali, Al Masif, Riyadh 12468, Saudi Arabia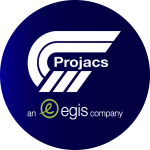 Projacs International
Al-Deghaither Center, Suite 201, Tahliya Street, Olaya P.O.Box 93401, Riyadh 11673, Saudi Arabia.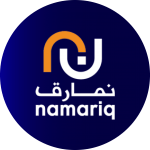 NAMARIQ
Prince Sultan Street Office No. 1305, 13th Floor Zahran Business Center, Tower A, Jeddah 21391 Saudi Arabia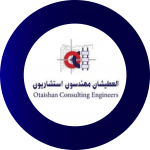 Otaishan Engineering Office
Talateen Street, Olaya – Riyadh P.O.Box – 62696, Riyadh – 11595 Saudi Arabia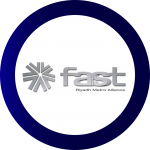 FAST Consortium Company
7627 Imam Abdullah Ibn Saud Ibn Abdulaziz Rd, Ishbiliyah, 2135, Riyadh 13225